IT Solutions
Global Vision Technology's main partner for hardware is Dell, though we do offer other solutions. Whatever your environment's needs, we can find the right hardware to get your business started, and keep it going.
Workstations
Complex design projects require workstations optimized for performance and reliability. The Precision line of workstations from Dell gives you just that, and they are certified by Dassault Systèmes for use with CATIA. GVT will provide you with the exact configuration you need to get the job done, whether at the office or on the go with a mobile workstation.
Servers
Dell's server portfolio contains solutions appropriate for everything from home offices to hyerscale data centers. Their servers boast flexibility with stable, consistent architectures. GVT will help you choose the best offer for your environment to ensure that you get the biggest bang for your buck.
Network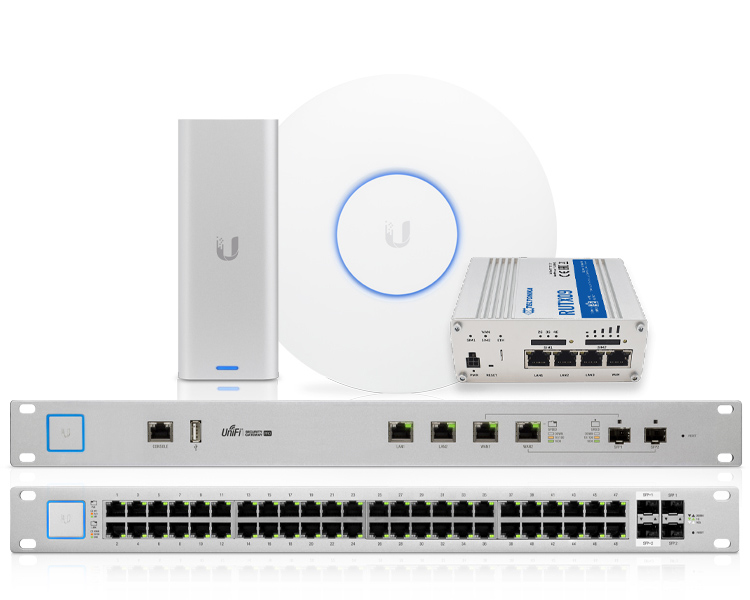 Having efficient infrastructure can increase the productivity of your business. More and more businesses are becoming global, and having a fast and reliable network is crucial. We offer network solutions for new or existing environments.
Storage
Now more than ever, working digitally has become the norm. A reliable storage solution is an important aspect of a good working environment. Choosing the right storage solution is critical for data backups, working data, and more. GVT can offer the best solution for your storage needs.